About 50 percent of the world's GDP is dependent on nature, so environmental protection becomes very important. Technology can help a lot in environmental protection. Let us tell you that countries with a huge population like India generate 147,613 metric tons of garbage daily. There is a lot of waste paper in this. Newsprint and academic work generate the most waste paper. According to a study conducted in the year 2015, about 1.2-2.4 million tonnes of waste paper is generated in India every year from newsprint and 2.4-4.3 million tonnes from cardboard and composite paper.
Whereas in China, A total of 1.1 million t of recovered paper had been shipped to the People's Republic in the final month of last year. By comparison, the monthly average for the period from January to November 2020 stood at just 584,000 tons.
Clearly, the use of paper and the production of solid waste at such a rapid rate is causing a big impact on the environment. Recently the every government has taken big steps through Digital World.
With digitization, the dependence on paper can be greatly reduced. Digitization can cut down on paper usage. In such a situation, it is necessary to adopt digitization. In the education sector, especially digital gamification and game-based learning, the way we study can make a big difference. Gamification and game-based learning have proven to be effective for traditional books and lectures. So it can be very favorable.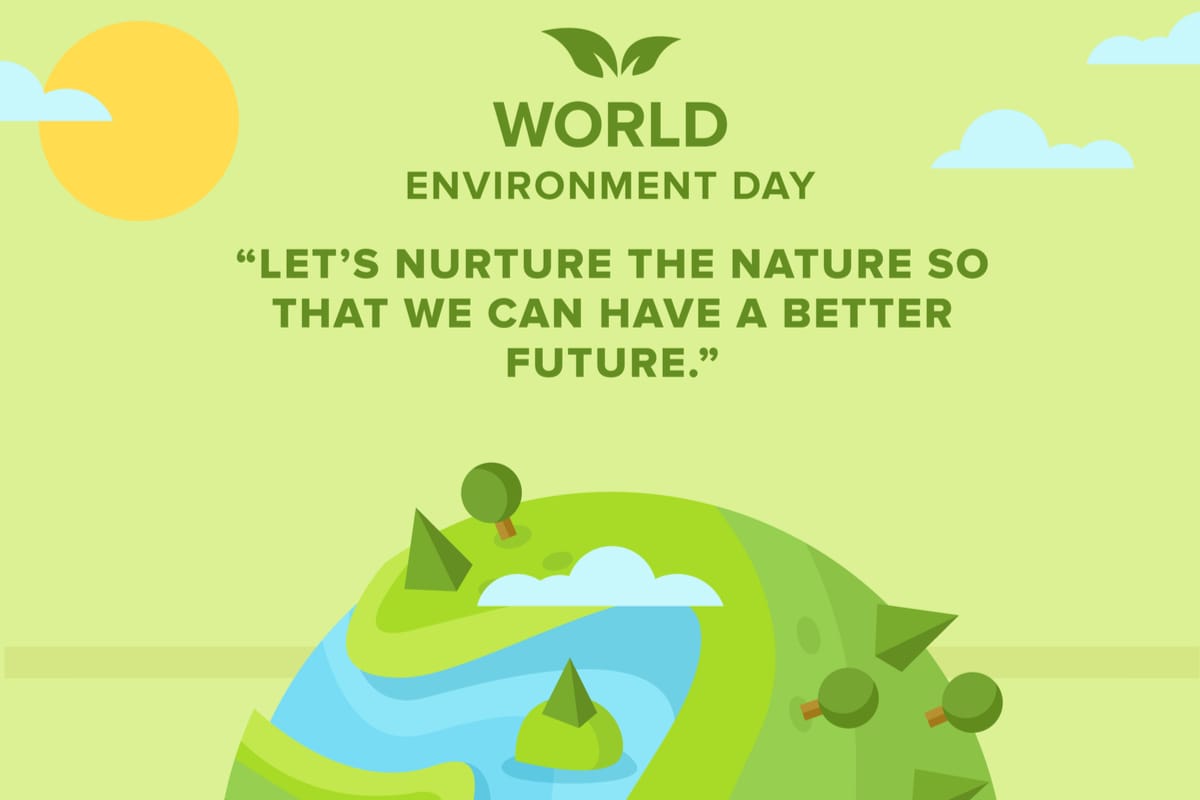 However, digitization of academia and the media industry is possible only when we adopt a digital infrastructure at the national level, making essential telecommunication devices like phones, tablets, and other affordable devices accessible to every student and individual in the country. We can achieve good results in this direction by promoting technology in India. At the same time, there is a need to change the behavior of the people, so that the use of paper can be reduced.
The world today is moving towards an electric and connected world. The use of 21st-century digital technologies such as Artificial Intelligence, IoT, Big Data, Cloud Computing, BlockChain, Geographic Information System can prove to be effective in the direction of environmental protection.
The environment will be greatly benefited by the practice of work from home with Covid-19. During this, a lot of energy has been saved, which is a very good step from the environmental point of view. Apart from electric, hydro, and geothermal energy, start-ups are also emphasizing adopting solar and wind energy, which is a cleaner and more sustainable solution. After the Covid-19 crisis, now the world is slowly learning to do this. By helping others in this direction, you contribute to building an interconnected and interdependent world.
Technology can play a large-scale active role in environmental improvement, as well as making people aware and aware of the environment, bringing about favorable changes in their behavior, and motivating common people and communities to work in this direction.