You want to do something, or you want to do something that will give your talent recognition. In today's age of online, you can find many options for this. There are many opportunities for graphic design and illustrator. The Internet has made the world much smaller. You can find websites that can give you a full-time job. Or you may want to hire someone else.
To do this, you first need to create your own professional profile. In it you have to mention your skills and work. So that more and more people can find out about you. These platforms will help you learn from tutorials and build social networks.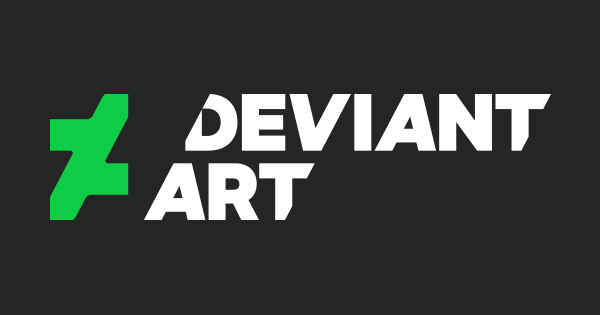 The 21-year-old website promotes talent in areas such as craft, digital art, and photography. It has the facility to open an account for free. This allows you to connect with other artists and creative people. New ideas can be taken for your work. Other users can follow and download their favorite artwork.
In it you can expand your network through comments, emojis, and interest. You can also say that you are ready to work.
2. Artstation.com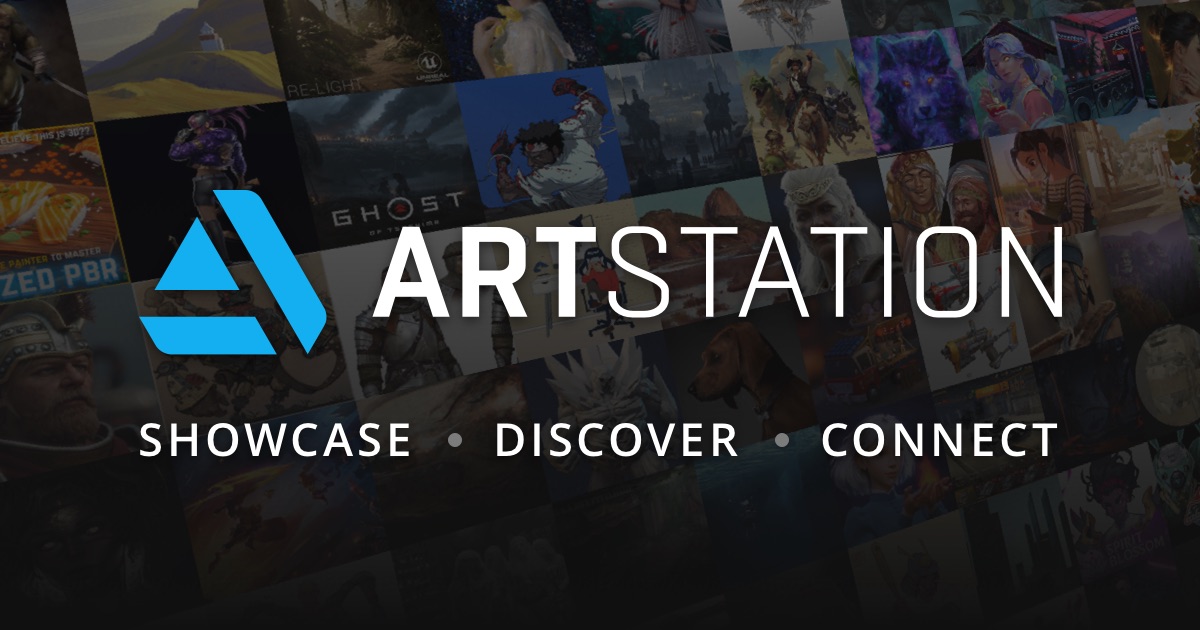 It has the facility to create five types of accounts. Also, 70 types of genres can be chosen according to interest. The platform has 11 primary sections, which include features such as a marketplace for software and digital assets. Competition magazines can be found on digital platforms. It also includes podcasts, which discuss ways for artists to do business or earn money.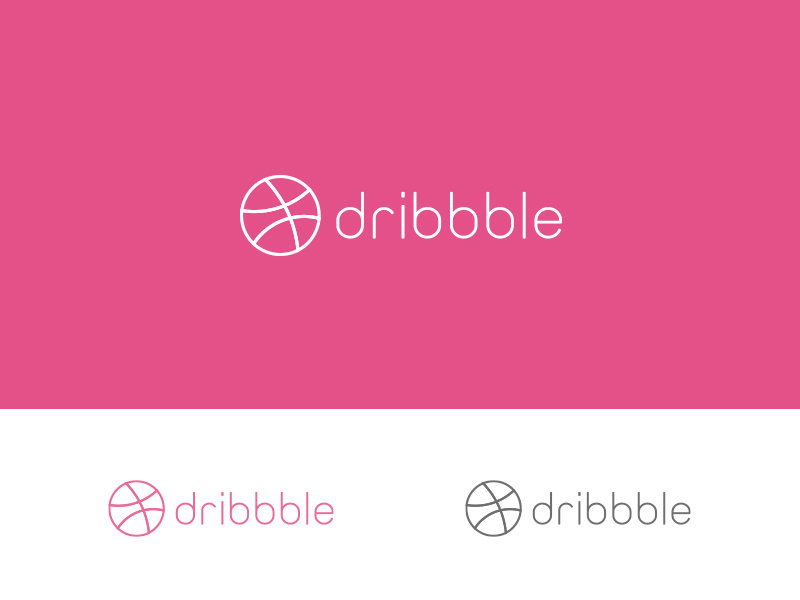 There are three types of accounts. To keep in touch with an artist, they can be searched and hired by category. Artists can promote themselves on this website. Mention whether you are available to work or not. All of these items are available for free at Dribble. While at Art Station and Behans.net you have to pay for such features.
It selects brand partners, agencies, and publishers through creative briefings. Provides products according to their interests. The one who chooses to do the best work is rewarded. It also operates giveaways. Which helps the artist of ello.
Giveaways happen three times a week. Their art is purchased from site members. It is sold to a select group of people in the community.
5. Behans.net
Launched in 2005, the website focuses on graphic design, photography, illustration, architecture, product design, fine arts, and game design. There is also a section on the site where full-time employment opportunities are available.